News Letter
News from the club
Latest news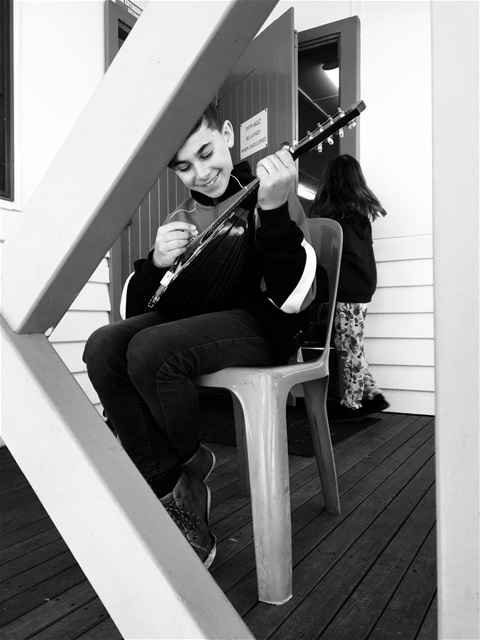 Newsletter
Classes are now back from Tuesday
Due to covid restrictions if you are unwell or someone close to is unwell we urge you to stay at home, siblings will need to be kept away from the class or sit in the entrance hall during class drop and go if your child is able to stay unassisted, ensure your child has shoes or poms no bare feet and their own drink bottle
Fundraiser events Bunnings sausage sizzles/feis canteens Parents,older siblings or family members,friends are more then welcome to come and do a few hours. These fundraisers help buy materials for comps, shows,grades,class comps ect for your lil dancers it helps keep your costs down
Just a quick note on fee's
Banking : scoile rince ni bhaird NAB BSB: 086146 A/C: 947014077
Class Fees/Registration
Class Fees are now due , they are term-by-term basis. $11per class, one class term is $110, based on a 10 week basis, payable within the first two classes of the term, two classes term is $200
Dancers will not be able to dance classes/competitions/shows/grades unless fees have been paid.
Parent Watch
Parents of Dancers 4-7 years are welcome to stay in the hall with their children. All other parents of Dancers 7- upwards may wait in the waiting area within the front foyer or they are welcome to drop and go.
Dress Code
All dancers are asked to dress appropriately for class for safety reasons and respect for the teacher
*Shorts and t-shirt/leggings and socks
class t-shirt forms are available from term 1
*pomp's and hard shoes (Available online, secondhand on gum tree or at feis competitions, or soft runners no hard sole)
*No long baggy pants/jeans/skirts
*Hair tidy and tied back
Water Bottles No Food
Due to hall rules no food may be consumed in the hall, please provide dancers with water bottles.
Please take the time to read this news letter as there are some important points ……. If you have any questions please come to us after class/e-mail or phone call.
checkout our new Website www.scoilrincenibhaird.com,if anyone has any photos or videos they would like on the website please email them to me and ill try get them uploaded.
Thank you for your time Anthony Ward TCRG